The one photographer in Brainerd Lakes Area specializing only in women's portraits, glamour, model portfolios, boudoir photography and headshots.
We specialize in doing only one thing...
Creating beautiful images of women looking and feeling beautiful,
No Weddings, no Seniors, no Pets...
No Newborns, no Families, no Landscapes.
Just making you look your best!
Infants, Families, Landscapes
Capturing women looking and feeling beautiful
Creating beautiful images of women looking and feeling beautiful,Creating beautiful images of women looking and feeling beautiful,
The Blushing Angel Photography for Women is the premier glamour, model portfolio and boudoir photographer in Brainerd MN with clients throughout Brainerd MN area including Baxter, Nisswa, St. Cloud, Lakeshore, Crosby-Ironton, Deerwood, Little Falls, Pillager, Pine River and many other communities.
"Making beautiful photography of women feeling beautiful" is more than just a tagline, it is the foundation of our boudoir photography business.
When our clients see their boudoir photos for the first time they frequently refer how they felt when that photo was taken in addition to how they looked. You see, we believe that in order to get the very best boudoir image it is necessary to channel the inner beauty every women possesses and shines through her eyes and smile. The best way to look sexy is to feel sexy. Our talented photographer and comfortable surroundings will have you fully relaxed and feeling your sexiest in no time and ready to star in your boudoir photography session.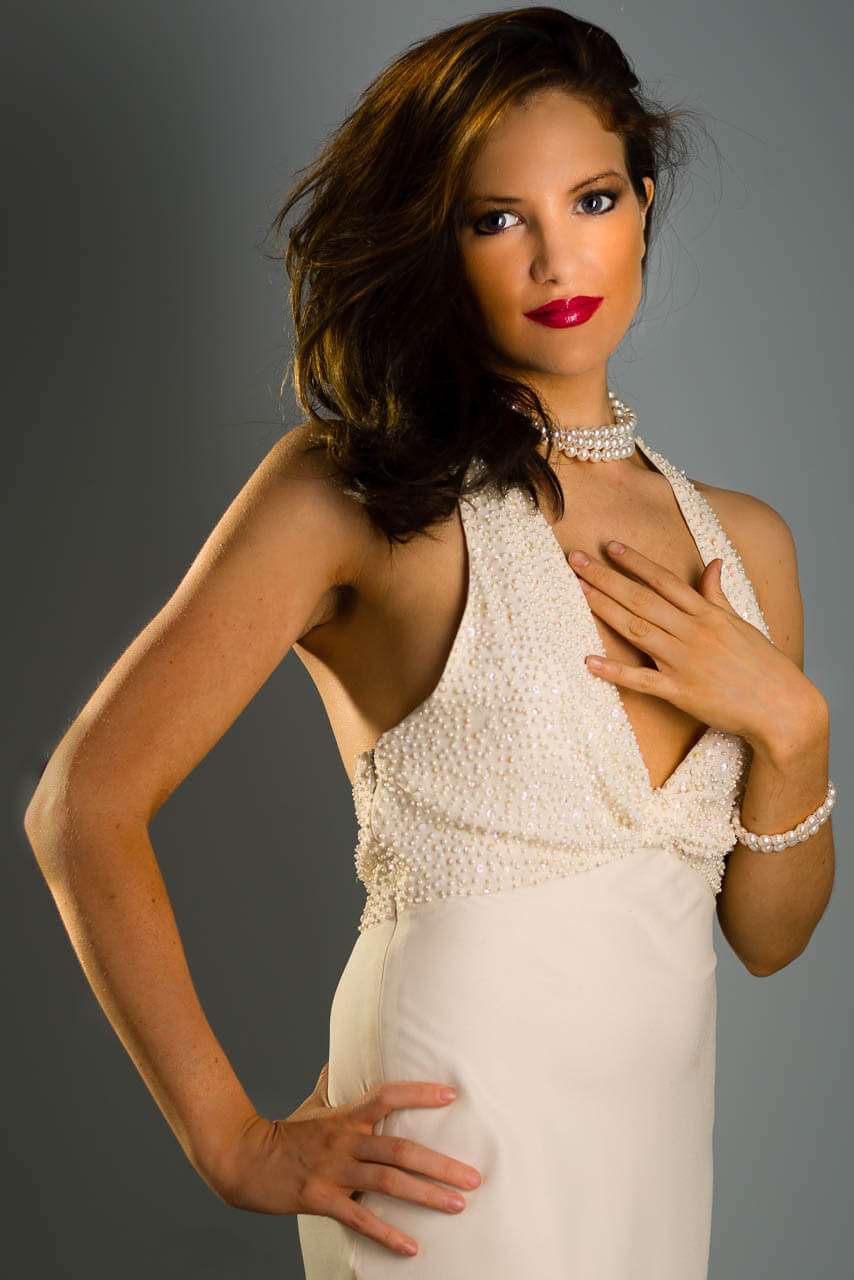 Contemporary Glamour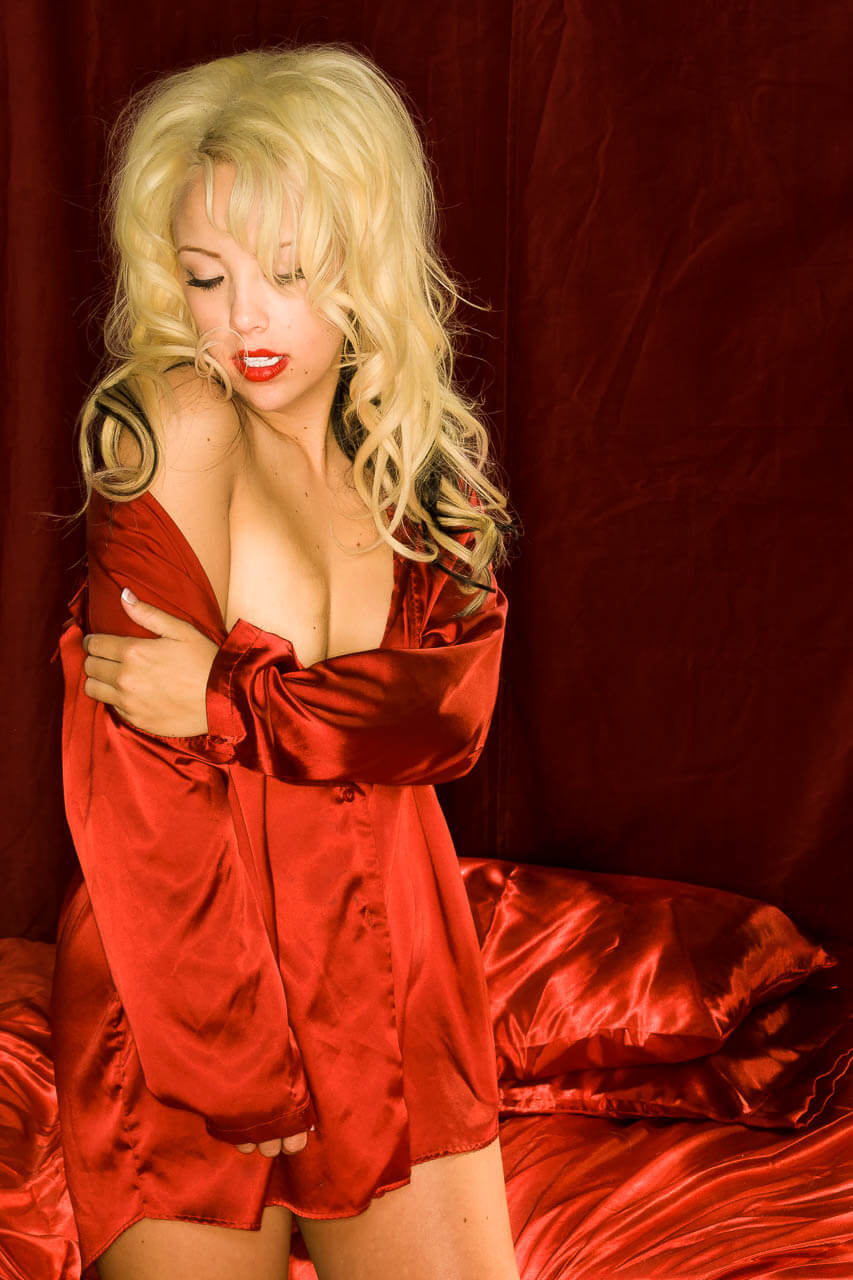 Boudoir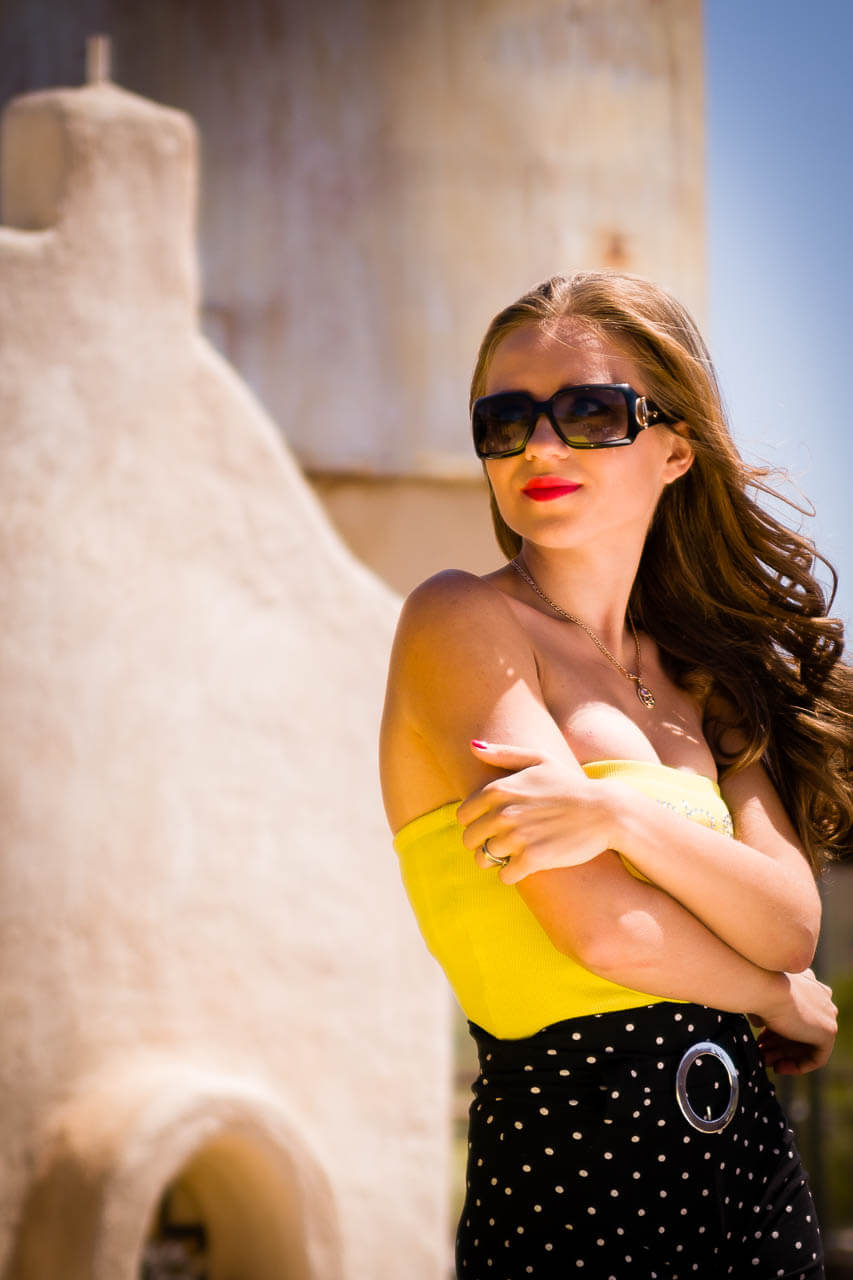 Model Portfolios
Whether you're considering pursuing a career in modeling or are an experienced model, you should not overlook the importance of a professional quality portfolio.  In many cases your portfolio or "book" will will be the first look at you by the bookers and scouts you are trying to impress.  Why not make it as impressive as it can possibly be?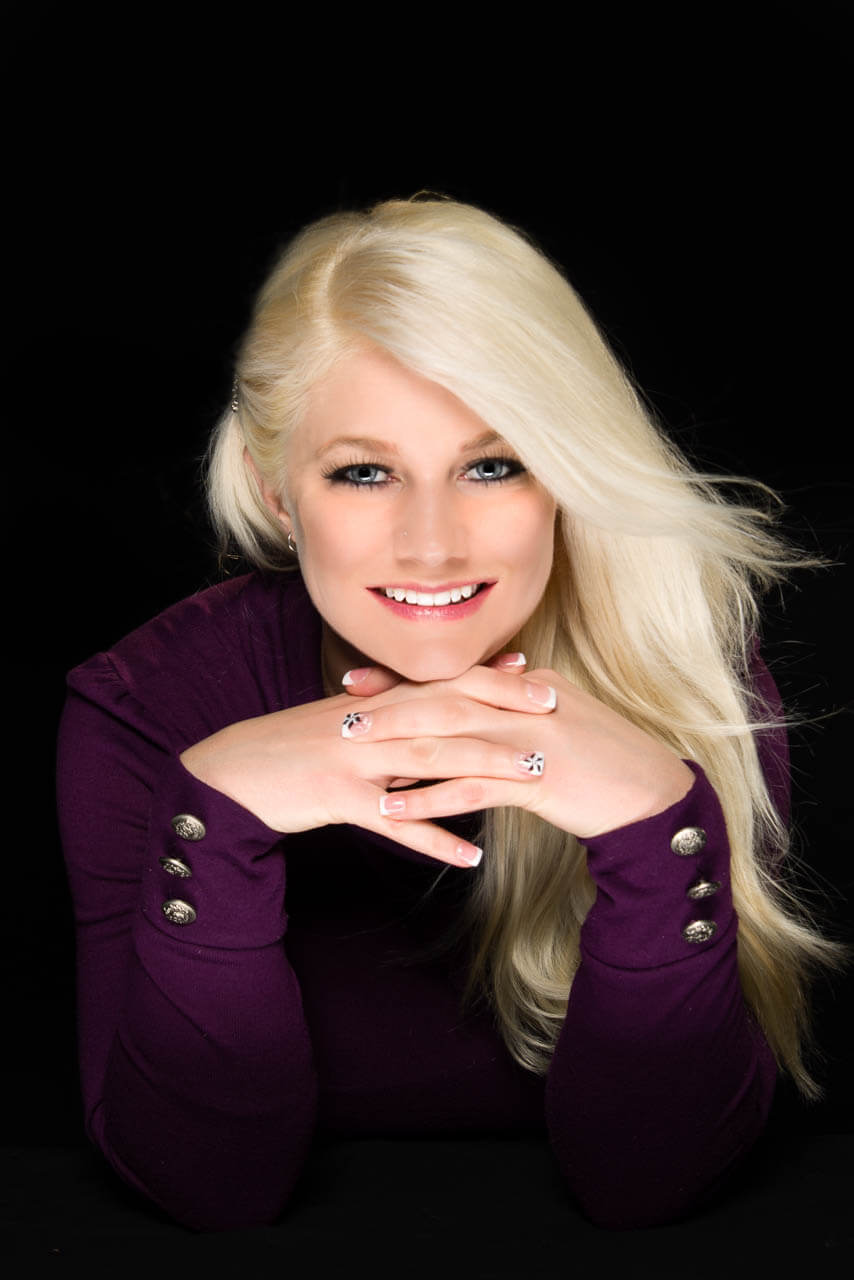 Headshots
Creating beautiful images of women looking and feeling beautiful,Creating beautiful images of women looking and feeling beautiful,
I want to thank Rick of Blushing Angel Photography for the great work he did and the wonderful results produced. It had been quite a while since I had any professional portraits done and I really needed to update my portfolio. Rick offered a pricing package that was affordable and I'm so happy with the results! I needed a few different types of shots and Rick was able to accommodate me all within the one shoot. He was patient and professional and really knew how to bring out my best features. He also took a great deal of time with editing and follow up making sure I was happy with the final prints. I've had nothing but success since posting my new photos and the response has been overwhelming! I consider professional photos an investment and I've certainly had a great return on this investment! I'm so happy to have partnered with Rick and proud to say that I am now a "Blushing Angel".
Annie T.
Where are you located?
Our studio is located in downtown Brainerd at 708 Laurel Street.
What are your business hours?
Our hours are by-appointment at a time convenient for you.  Please call 218-833-2930 to arrange an appointment or if you have any questions.
What payment methods do you accept?
We accept Visa, Mastercard, Discover and American Express as well as cash, checks and BillMeLater by Paypal.
How long will my photoshoot last?
This will depend on the genre of your photo shoot and options selected. Here are some general guidelines: – Headshots 20-30 minutes – Glamour or Boudoir 1-3 hours depending on the number of services selected and looks desired – Model or Actor Portfolios 1-8 hours depending on the number of different looks desired Your consultant will work with you to understand your needs and desires and schedule accordingly when book your session. Or feel free to contact us anytime to discuss your session options.
Can I purchase digital files?
Of course. We want you to have your digital files and offer a number of ways to obtain them.
Do you print Comp Cards (Zed Cards)?
Yes, we will gladly design and produce high quality press printed comp cards.
Creating beautiful images of women looking and feeling beautiful,Creating beautiful images of women looking and feeling beautiful,